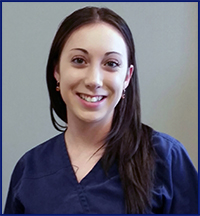 Brittany, CNA
Brittany completed the American Red Cross Certified Nurse Assistant program. She worked at Manchester Hospital for two years where she gained experience taking care of post-op orthopedic patients. The best part of her job is watching the progress of patients following both conservative and surgical treatment methods.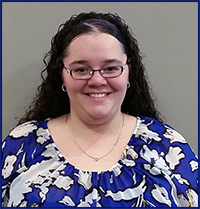 Crystal
Crystal has worked for Dr. Dua since 2006. She is the face you often see first when you come to the office for your appointment. She works in the front office checking in patients with patient forms and taking their insurance/copays. She answers and triages phone calls, schedules appointments, and prepares charts for patient visits. She is a "multi-tasker" in the office.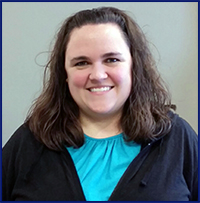 Michelle
Michelle has worked for Dr. Dua since 2011 as a front desk receptionist. She has over 10 years of office experience. Some of her responsibilities include greeting patients into the office, answering phones, and booking appointments. When she's not working she enjoys traveling and spending time with her husband and son.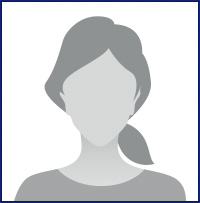 Renee
Coming soon.