Are you experiencing hand or elbow pain? Dr. Vipul Dua, M.D. is a highly experienced and top-rated orthopedic surgeon who provides exceptional orthopedic care. He treats patients at his Hartford orthopedic office on an individual basis and believes in exploring the use of conservative treatments prior to surgical intervention. His practice provides state of the art non-surgical and minimally invasive surgical care including arthroscopic procedures and robotic-assisted joint replacement procedures of the hip and knee, so that you may rapidly return to activity. Our professional and friendly staff focuses on patient education, comfort, and quick recovery.
Cubital tunnel syndrome, or ulnar nerve entrapment, occurs when the ulnar nerve in the arm becomes compressed or irritated. The ulnar nerve is one of the three main nerves in your arm. It travels from your neck down into ring and pinky fingers, and can be constricted in several places along the way, such as beneath the collarbone or at the wrist. The most common place for compression of the nerve is behind the inside part of the elbow. Numbness and tingling in the hand and fingers are common symptoms of cubital tunnel syndrome. In most cases, symptoms can be managed with conservative hand therapy treatments at his Hartford orthopedic office like changes in activities and bracing. If conservative methods do not improve your symptoms, or if the nerve compression is causing muscle weakness or damage in your hand, Dr. Dua may recommend hand surgery. There are a few causes of this ulnar nerve problem which include direct pressure on the nerve, keeping the elbow bent for a long time which can stretch the nerve behind the elbow, or structural causes. Sometimes the ulnar nerve does not stay in its place and snaps back and forth over a bony bump as the elbow is moved. Repeated snapping can irritate the nerve. Sometimes, the soft tissues over the nerve become thicker or there is an extra muscle over the nerve that can keep it from working correctly.
Dr. Dua will talk to you about your options at his Hartford orthopedic office. Physical therapy is sometimes needed after surgery, and the time it takes to recover can vary. Numbness and tingling may improve quickly or slowly. It may take many months for recovery after surgery. Cubital tunnel symptoms may not totally go away after surgery, especially if symptoms are severe.
By Vipal Dua, MD
February 5, 2019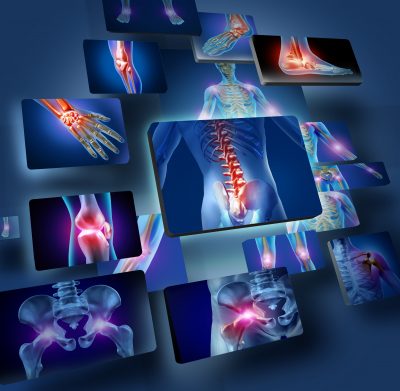 Blog Posts
Follow Us