If you are an athlete; whether professional, amateur, or just an occasional participant; there are some injuries that you're going to be more prone to getting than the average person. Sports put stress on certain parts of your body. That is undeniable. Treating sports related injuries is one of the specialties that our orthopedist, Dr. Dua, is pleased to offer to you.
Knees take a great deal of punishment, and when surgery is required to repair damage, our orthopedist can often do an arthroscopic procedure rather than resorting to full surgery. This is especially true with a torn meniscus or loose bone particles. A small incision is made, about the size of a grain of rice or smaller. An equally tiny camera and instruments are utilized and the procedure is generally completed in a half hour or less. Some ankle and shoulder issues caused by Hartford sports injuries can be addressed arthroscopically, too. Recovery is much faster with this method. Tennis elbow is troublesome, but can be cured easily. A single injection is generally enough to reverse the pain in all but the most severe cases. And for Hartford sports injuries to tendons and for heel spurs, PRP injection are a very effective and advanced method for treating them. Your own blood is drawn and then put through a special centrifugation machine. It is then injected back into the precise point of the injury for maximum healing power.
When you need help with Hartford sports injuries, don't hesitate to call us to schedule an examination and evaluation by Dr. Dua. Solutions are available and you will soon find yourself on the road to recovery.
Vipul Dua, MD
2800 Tamarack Avenue, Suite 106
South Windsor, CT 06074
(860) 644-5900
By Vipal Dua, MD
April 15, 2019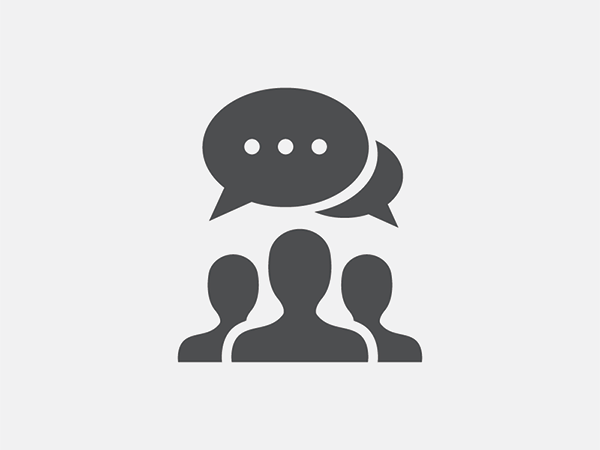 Blog Posts
Follow Us